Small Domestic Vessel – Basic Safety
(SDV-BS)
(Formerly MED A3 – Marine Emergency Duties A3)
This course is Transport Canada's update of the older MED A3 course, which isn't offered anymore. It's still a one-day course providing updated basic safety training for crew members of non-pleasure vessels of not more than 150 Gross Tonnage operating not more than 25 nautical miles from shore. If you already have the equivalent MED A3, rest assured it has not expired.
If you are the vessel operator or crew aboard a commercial vessel, you are required to obtain the appropriate Marine Emergency Duties training certificate.
Unless you are working on the Master Limited 60 GT certificate or higher, this is the only marine emergency duty training you will require.
Total SDV-BS Course fee $294
$260 (+ $34 HST)
$1379 for all 3 courses.
5% discount ($69) if all 3 courses are attended
Additional 5% discount for e-transfer or cash payment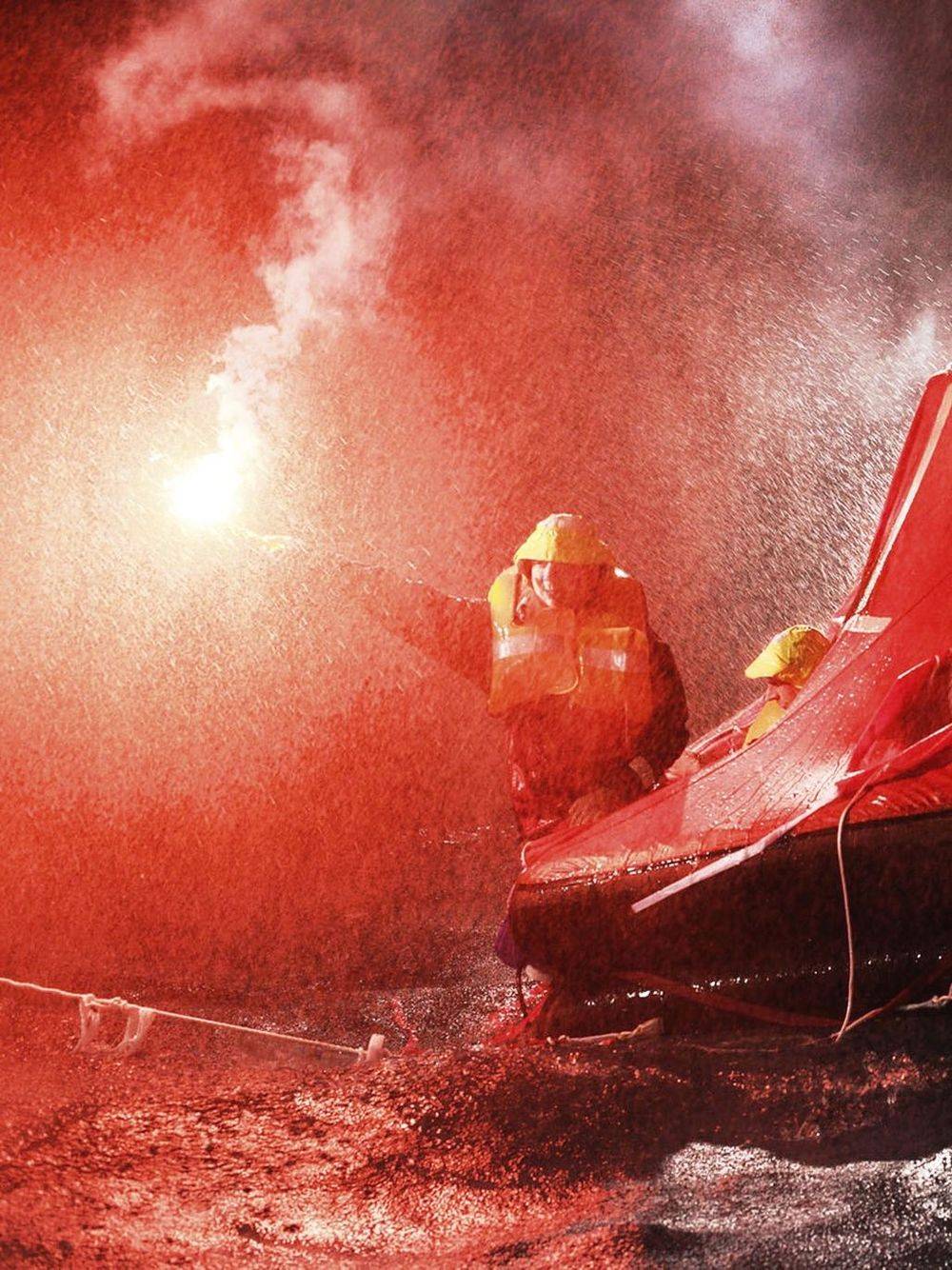 Mitch Miller is a Transport Canada approved Marine Safety Instructor associated with the Western Maritime Institute based in Ladysmith, BC.
National Business Number:
84877 8643 BC0001
1781 Whalebone Drive, Gabriola BC  V0R 1X5