Still Not Quite the Last Chance for the SVOP
When Transport Canada (TC) issues new Marine Personnel Regulations in 2024 (hopefully), there will no longer be the SVOP, which is a Training Certificate.
In it's place, TC will introduce the Small Vessel Operator Competency, the SVOC. The SVOP remains valid.
Here are some of the differences:
SVOP is a certificate of training, and the SVOC is a Certificate of Competency. While the final details are being worked out, we do know that it will be a certificate issued when you present all required training certificates. Also, there may be a requirement for sea-time, but that is still being resolved. SVOC will have an expiry date.
The SVOC will be one-day longer in duration. The 4-day basic module is accompanied by a one-day training module and examination in either passenger, work boat or fishing vessel programs. The SVOP is equivalent to the basic module, so only one-day of training will be required to upgrade to the SVOC.
While the SVOP is valid for the operation of vessels up to 5 gross tonnage, the proposed SVOC will be based on a length overall of 12 metres.
MED A3 is now the SDV-BS
This new Small Domestic Vessel Basic Safety course is an update on the older MED A3 course. It's still a one-day course providing basic safety training for crew members of non-pleasure vessels of not more than 150 gross tonnage operating not more than 25 nautical miles from shore. If you already have the equivalent MED A3, rest assured it will not expire.
If you are the captain or crew aboard a commercial vessel, you need to hold the appropriate Marine Emergency Duties training certificate. In many cases, SDV-BS is the only marine emergency duty training you will require.
Restricted Operator Certificate (ROC-M) 
The Restricted Operator Certificate – Marine (ROC-M) is now being offered during the evenings while the SVOP is running. Make the most of your training days by getting your radio certificate at the same time.
Transport Canada Expands Definition of 'Sheltered Waters'
Transport Canada is updating the Vessel Certificates Regulations to propose a broader definition of a sheltered waters voyage and to expand the sheltered waters voyages schedules. These proposed changes mean that some waters currently classified as near coastal voyage, Class 2 voyages would be classified as sheltered waters voyages.
http://www.tc.gc.ca/eng/marinesafety/bulletins-2015-03-eng.htm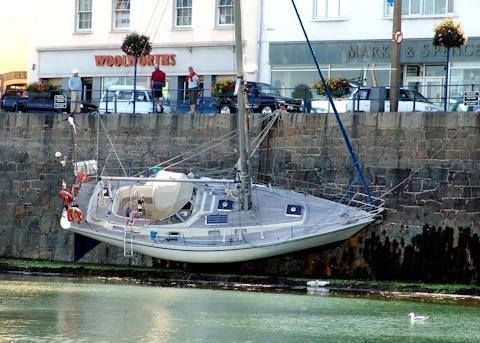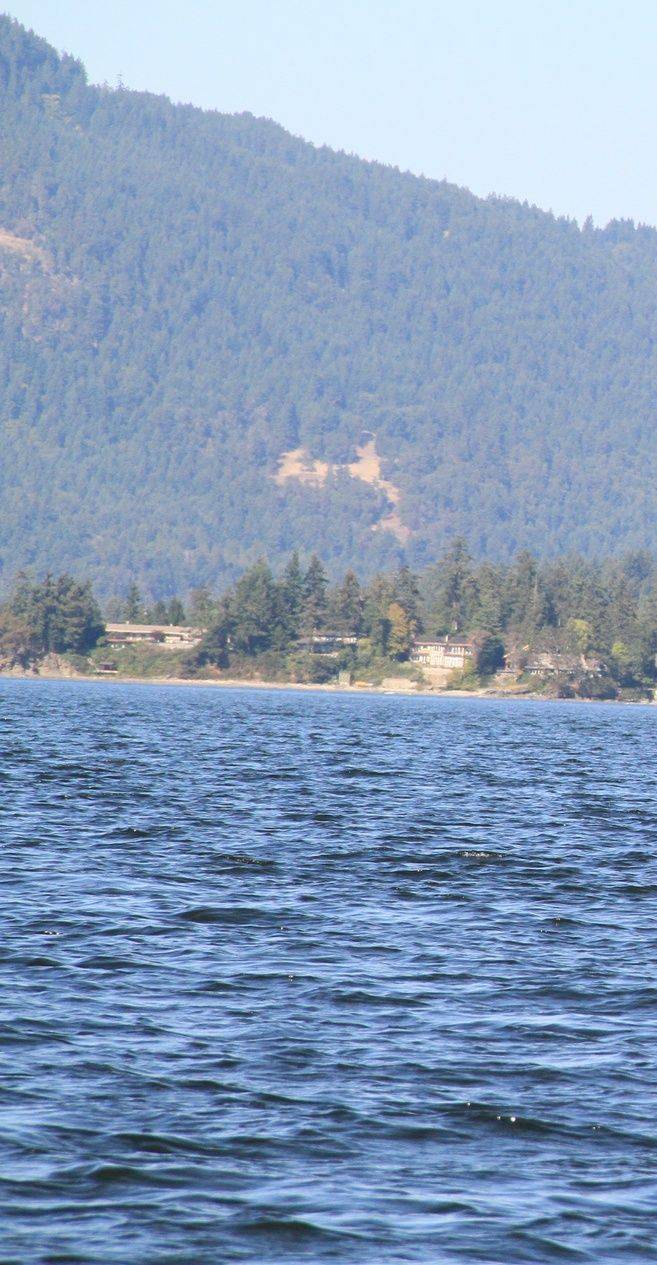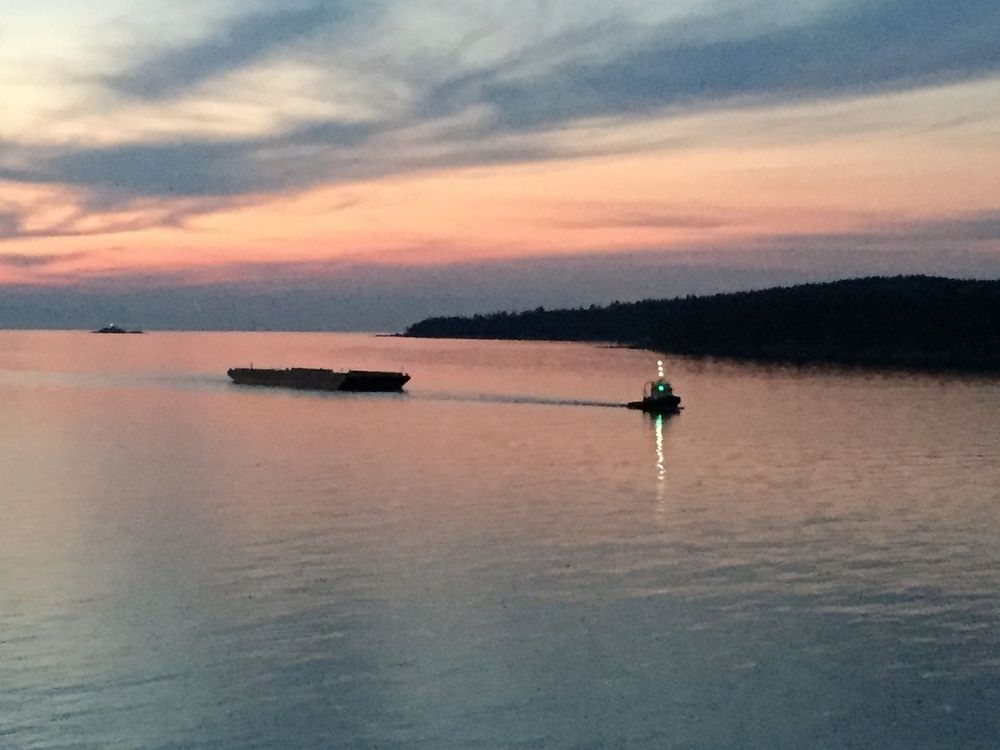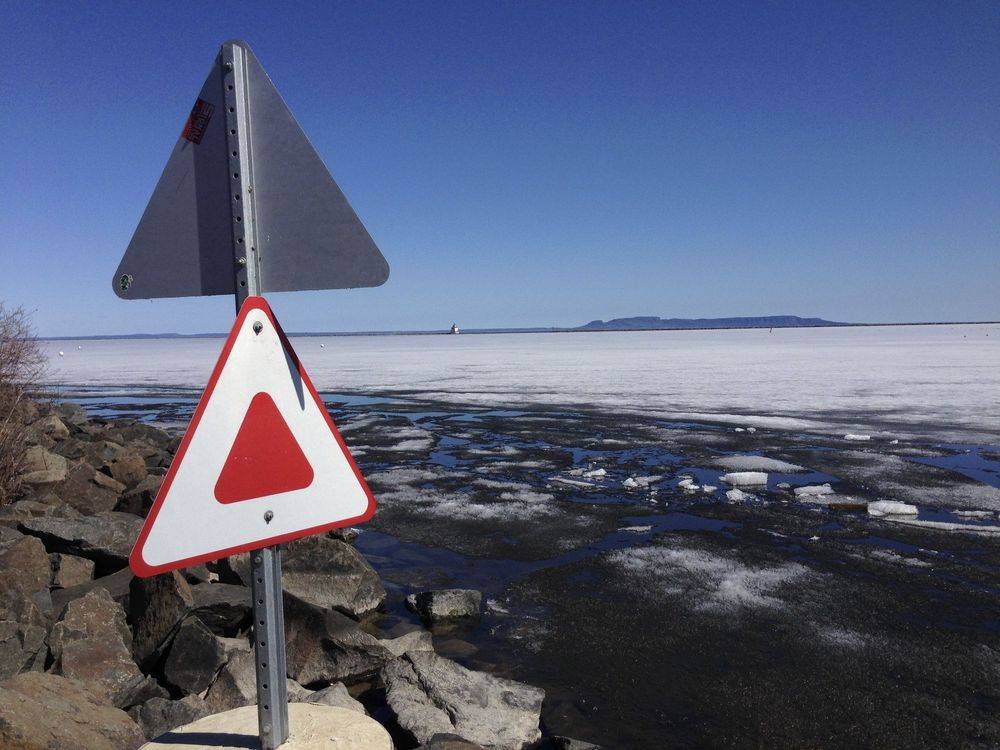 Mitch Miller is a Transport Canada approved Marine Safety Instructor associated with the Western Maritime Institute based in Ladysmith, BC.
National Business Number:
84877 8643 BC0001
1781 Whalebone Drive, Gabriola BC  V0R 1X5