Restricted Operator Certificate – Maritime (ROC-M)
The Maritime Radio course teaches emergency radio procedures and everyday operating techniques. Learn all about the uses of marine radios, choice of frequencies, operation, phonetic alphabet, procedural words and phrases, as well as Digital Selective Calling and the Global Maritime Distress and Safety System, (DSC/GMDSS).
All mariners, including recreational boaters, will want to take advantage of the many features and capabilities of this innovative "automatic" radio.
This course runs over two-evenings concurrently with the SVOP training from 4:00pm to 6:00pm.
Make the most of your time!
Total ROC-M Course fee $294
$260 (+ $34 HST)
$1379 for all 3 courses.
5% discount ($69) if all 3 courses are attended
Additional 5% discount for e-transfer or cash payment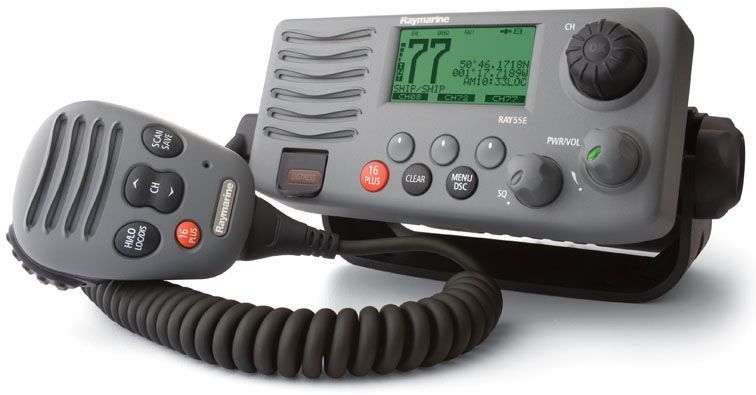 Mitch Miller is a Transport Canada approved Marine Safety Instructor associated with the Western Maritime Institute based in Ladysmith, BC.
National Business Number:
84877 8643 BC0001
1781 Whalebone Drive, Gabriola BC  V0R 1X5