Transport Canada approved Small Commercial Vessel Operator Training and Certification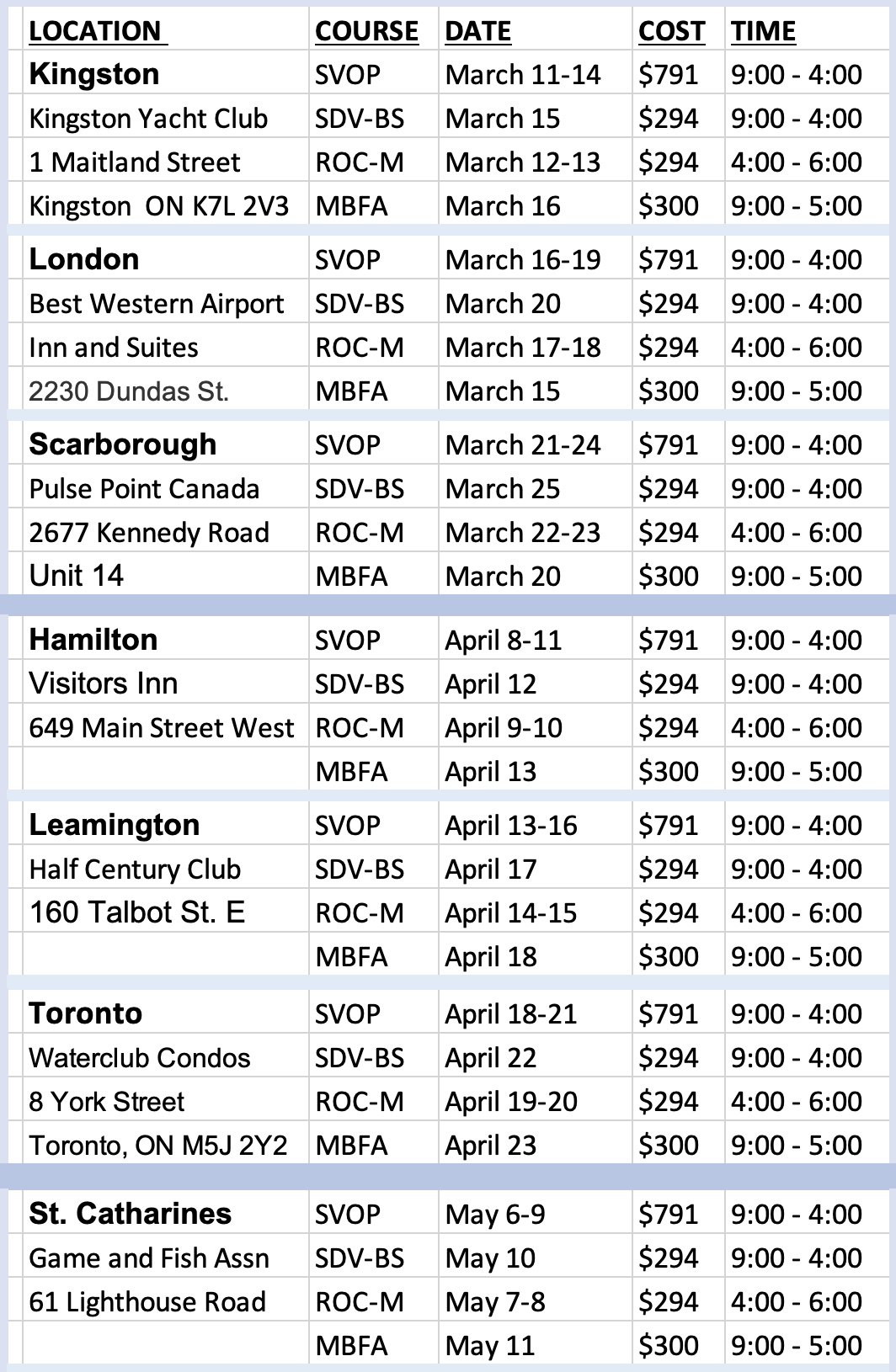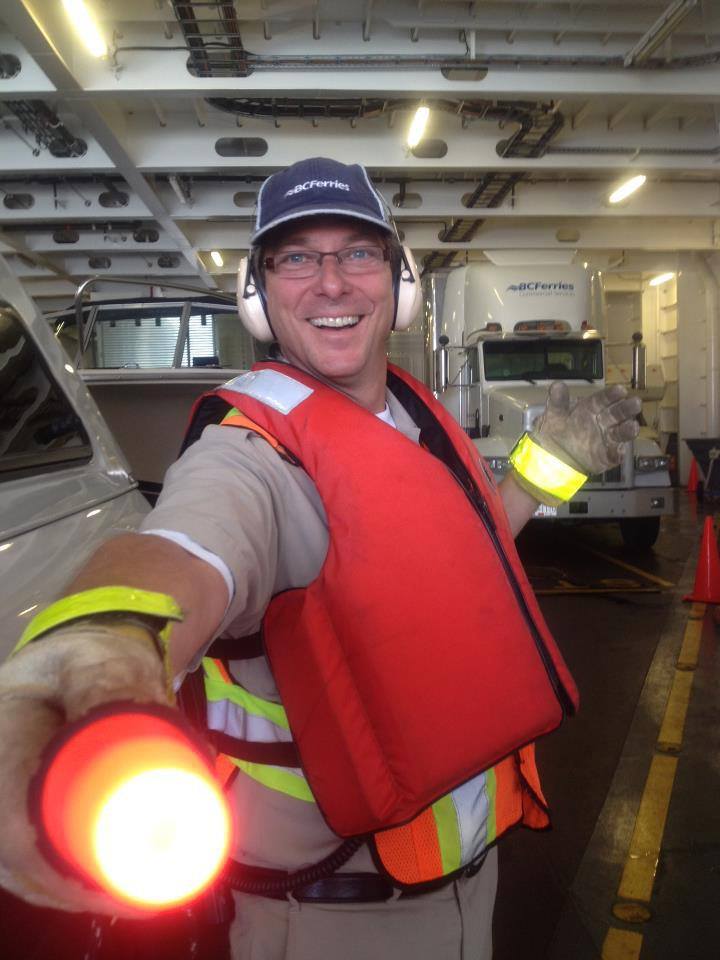 Small Commercial Vessel Operator and Crew Training
Chapter 4 of the Safety Guide will help ensure you understand what you certificates you must hold to be certified as competent crew based on the Marine Personnel Regulations, and help you understand what training certificates are required on different vessels and in different areas of operation.
Small Vessel Operator Proficiency
Small Domestic Vessel – Basic Safety
Restricted Operator Certificate – Maritime
Spring 2024 Training Tour
Registration is now open for these courses.  $200 fully-refundable deposit is required to hold your space.
Mitch Miller is a Transport Canada approved Marine Safety Instructor associated with the Western Maritime Institute based in Ladysmith, BC.
National Business Number:
84877 8643 BC0001
1781 Whalebone Drive, Gabriola BC  V0R 1X5